Dental Office Design for the People: Amazing Health and a Healthy Bottom Line
At Kappler, we're experts in designing great dental offices. Every design we make is dedicated to two goals: How it looks for the patients, and how it works for the dentist.
You can find lots of dental office designs that look impressive and delight the eye, but for the dental staff using them, the delight is short-lived. It is well known that the most common disease or ailment impacting dentists and their staff is back and neck pain. And this is where designing for health makes an impact on the staff experience.
Many out of the box designs do nothing to reduce the ongoing neck and back pain that are the common plights of the modern dental professional. At Kappler, we have the expertise to solve these ergonomic problems while creating an absolutely stunning office space.
Dental Office Design for the People
The Best Dental Office Architects, the Best Dental Office Furniture
Kappler Design is part of the same Kappler Med+Org that has a worldwide reputation for cutting-edge dental furniture design. So no one knows more about ergonomic, health centric design for your office.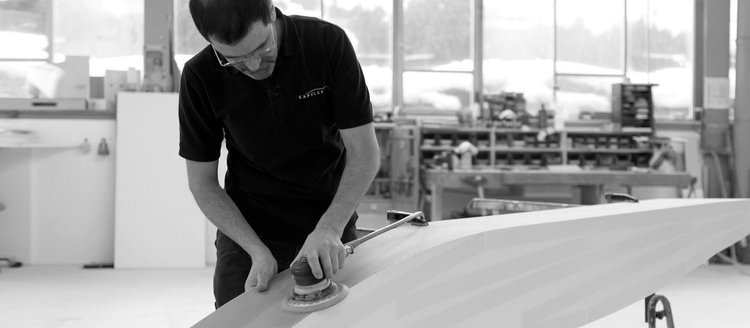 Ergonomics play a vital role in the health and longevity of a dentists career. Details cannot be overlooked when it comes to designing an efficient office. Counter tops must be at the optimal height. Supplies stored close at hand. Clutter kept to a minimum. Nothing intruding into your working space—even with four-handed dentistry models. Yet everything the assistants need is within reach without overly extending, bending or stretching. And for the dentist, an unrestricted range of motion makes long hours in the operatory feel less fatiguing and more productive.
With the right ergonomics, your whole staff can do more and feel better at the end of the day!
Putting the Wow in Dental Office Design
When our clients come to us, they usually know exactly what they want. They want an office that makes patients feel like they're someplace special. A place that symbolizes dentistry on a higher level and makes them feel calm and well-cared for, a place that is imminently 'instagrammable.'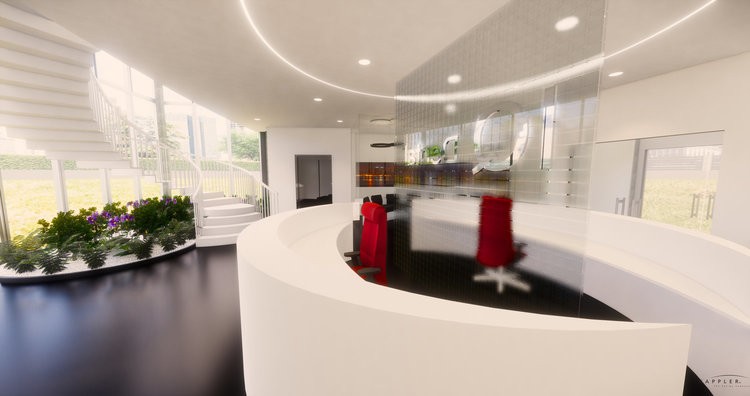 The truth is, being a good dentist doesn't automatically mean patients will come to your office. Patients don't know about all your great dental technology. They may not see how skilled you are when they search for your dentistry online.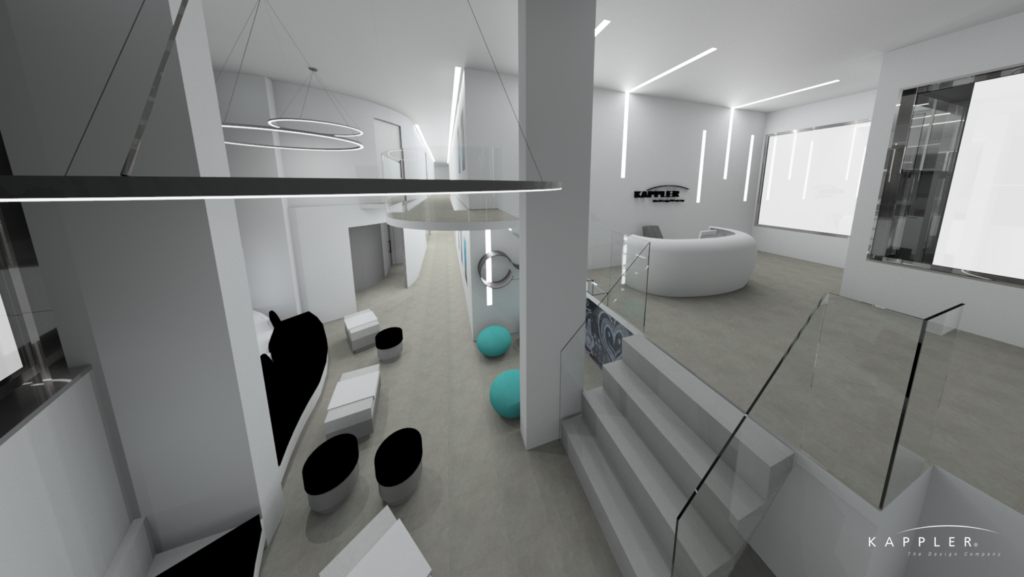 But what you can count on is making a fantastic first impression when they walk into your practice. And that first impression provides a 'halo effect' for everything they experience during their treatment. And as every good marketer knows, the best marketing you can do is make a happy patient that shares their experience with everyone they know!
At Kappler, we understand this and make sure that every dental office interior design is different for each dentist. The materials used, the furniture chosen, the source and kind of illumination, and the amenities in the waiting area are all reflections of the unique nature of your practice.
Designers
When working with our designers, you will have a variety of options to choose that creates these 'wow factor' experiences. A dental practice may have huge glass windows that can be enhanced to show off your facilities. You may choose to create a luxurious restroom experience to provide a sanctuary for patients to adjust their makeup and clothing. You may decide to offer refreshments with a dedicated tea and coffee station. Entertainment may be something you want to take to the next level with enhanced video screens that can also provide educational material.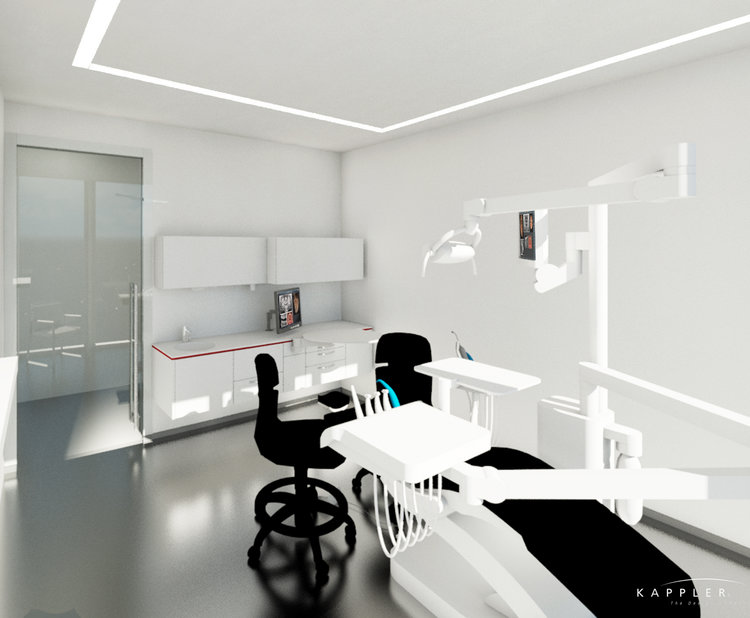 No matter what your preference, at Kappler, we can explore a myriad of approaches to deliver the Wow. The Wow that will encourage your patients to tell their friends and neighbors about your practice.
Work with the Leader of Dental Office Design
At Kappler, we pride ourselves in being an invaluable resource for dental office design ideas. We create dental interior designs that are both beautiful and seamless, with workflows that increase your productivity and patient/staff well being. Talk to us about what can do for you in designing the dental office of your dreams.